6 October 2014, by Fachbereich Geowissenschaften
The field work at the Instiute of Geophysics usually takes place one week before the semester begins: this year it was from October 6th to October 10th. The evaluations were held in the following week.
The field work introduces the basic knowledge of geophysical field devices and geodetic surveying instruments. Our students can get acquainted with implementation and evaluation of field measurements in order to explore the shallow subsurface. The range geophysical methods used include seismic, gravimetric, magnetic and geoelectricl measurements and the use of ground penetrating radar/georadar.
25 students from the Bachelor of Geophysics/Oceanography with a focus on geophysics took part in the field work.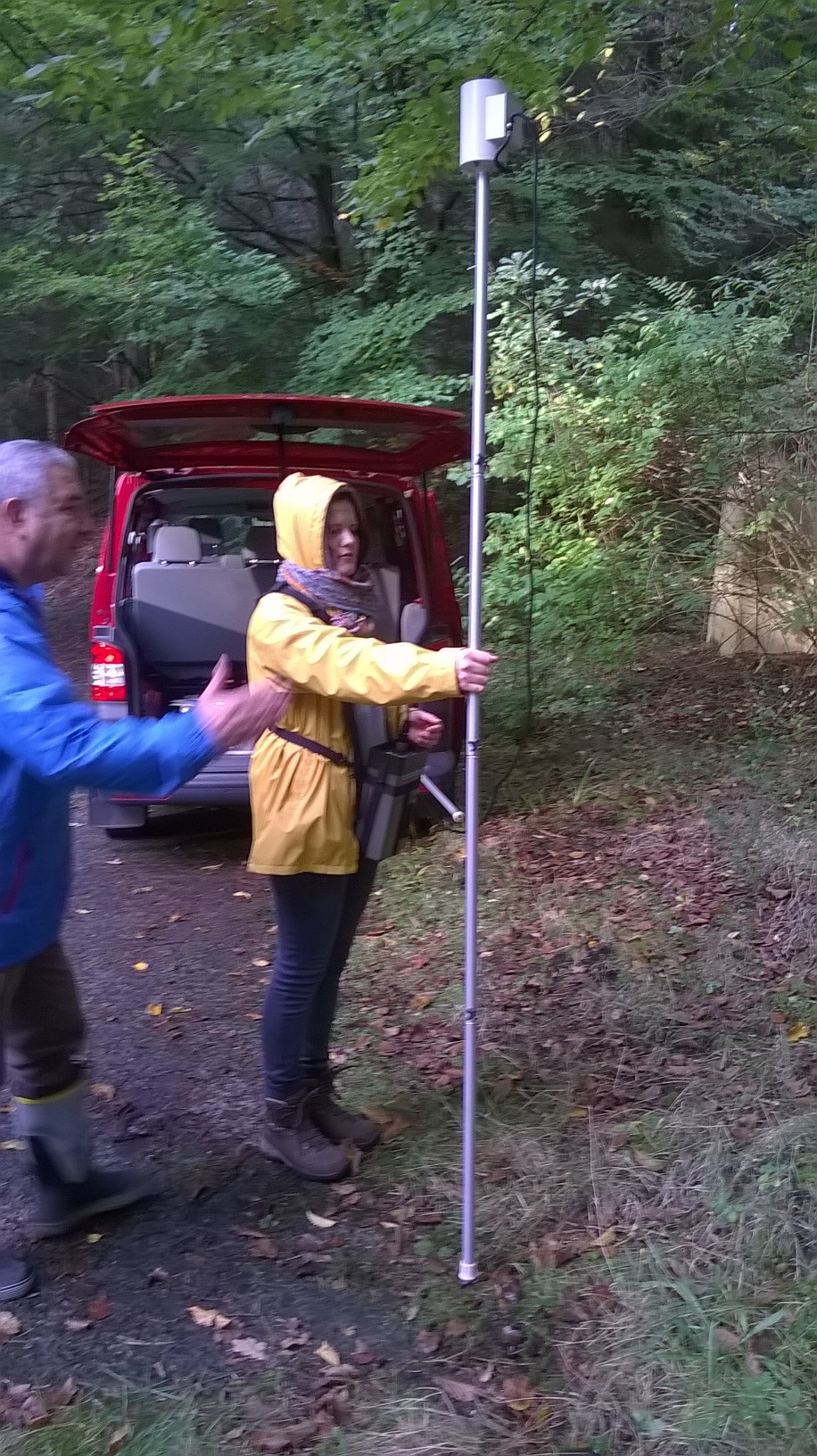 ---